YSL Shoes Loved By Celebrities
Yves Saint Lauent or YSL for short is one of the best known names in fashion today. It is no surprise then that we see many celebrities flocking to be seen wearing his designs.

The Tribute platform and sandal which everyone has gone crazy for has been seen on the feet of the likes of Victoria Beckham, Kylie Minogue, Gwen Stefani and others in the Hollywood elite. This is the shoe to be seen in at the moment!
Lindsay Lohan
Lindsay Lohan is loving her designer shoes and she didnt dissapoint us with two recent outings wearing the YSL Tribute sandal.

The left sees Lindsay coming out of Sam Ronsons 31st birthday party looking great in a conservative length (by her standards) green dress and gold metallic YSL sandals.
The picture on the right sees Lindsay at the MTV awards, again with Yves Saint Laurent Tribute sandals.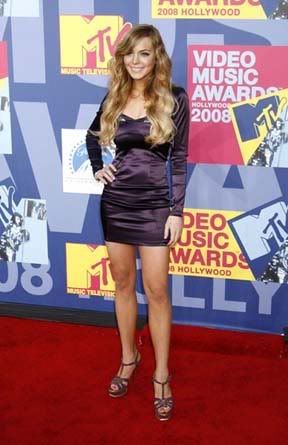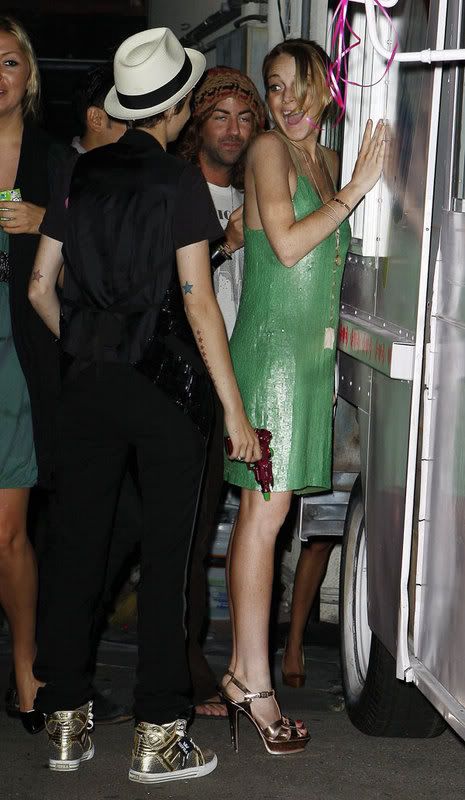 ---

Kylie Minogue
Kylie is seen here in New York, looking stunning as always, wearing patent leather burgundy YSL Tribute platform T Strap sandals.
---
Eva Mendes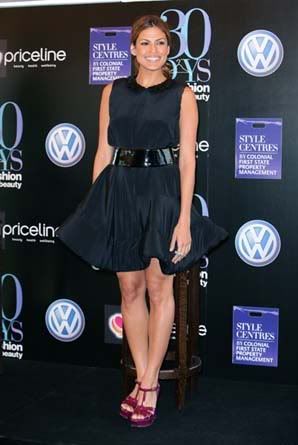 Eva Mendes could probably wear a bin bag and make it look sexy!

Here we see her, not in a bin bag, but with the burgundy YSL T strap Tribute sandals and a simple yet beautiful black dress.
---

Melody Thornton (Pussycat Dolls)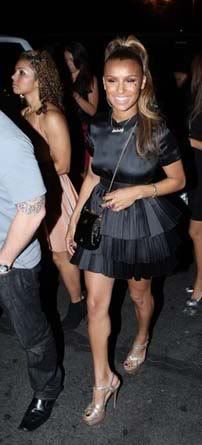 Melody Thornton, a member of girl group Pussycat Dolls, is seen here on a night out looking great in a pair of YSL metallic gold Yves Saint Laurent t strap Tribute sandals.
Click Here To Shop For YSL Sandals And Platform Shoes

Or Go Back To Womens Designer Shoes Home